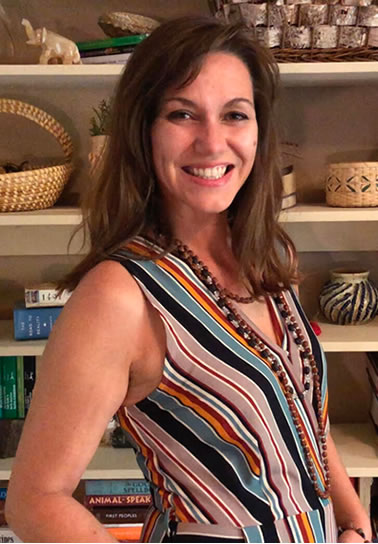 Shiloh Slomsky
Shiloh is the creator of the Phi-Matrix Leadership Assessment, a customized organizational tool utilized to create diverse and dynamic social diffusion within organizations.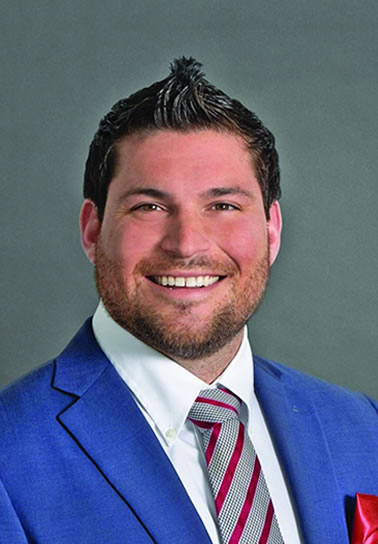 Kyle Anderson
Founder of MakwaUSA, LLC., a tech and federal contracting consulting firm.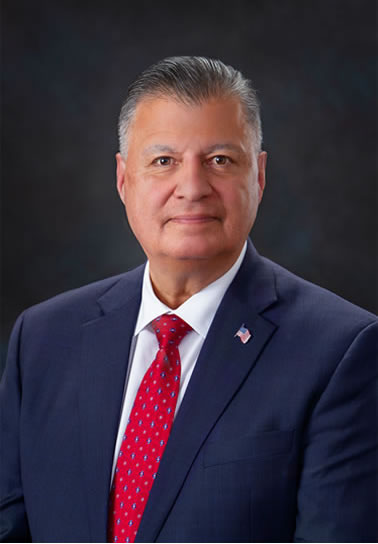 Thomas Wilbur
Mr. Wilbur previously served as the Chief Executive Officer of Grand Traverse Economic Development (GTED).