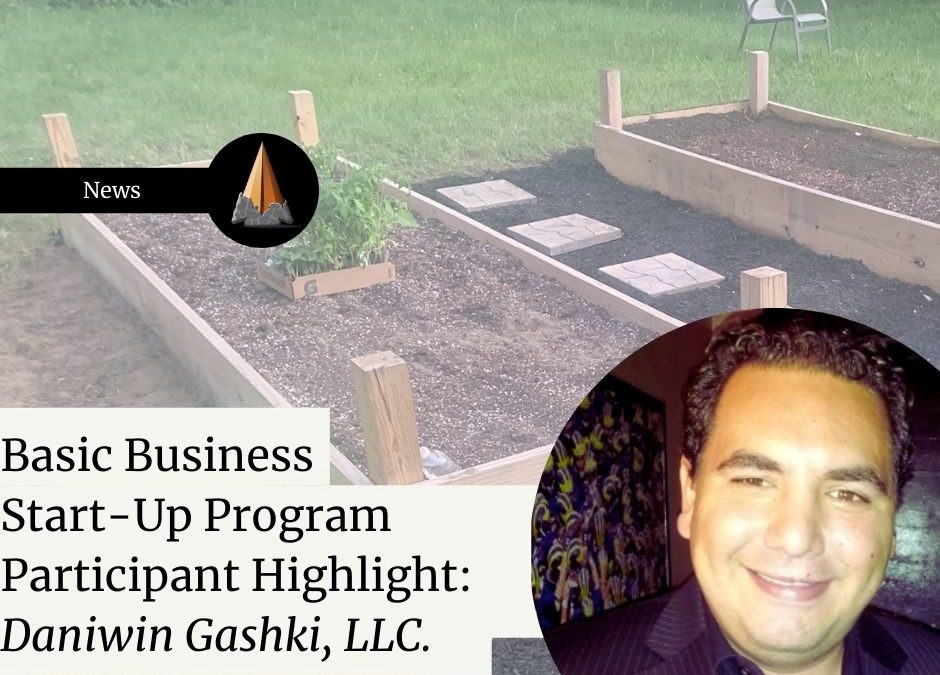 Andrew Myrick purchased his mother's foreclosed home in Mevlindale, Michigan for $10,500 in 2008.  Not long after, Andrew moved in and began restoring his mother's home.
Five years later, Daniwin Gashki emerged with an innovative solution to housing and revitalization challenges in Southeast Michigan. Andrew and his two employees, Daniel Quijas and Michael Gonzales, are enrolled members of the Grand Traverse Band of Ottawa and Chippewa Indians.
"Part of the revitalization process is having that attention to detail that you can only get by living in a place for a while," said Andrew, "We really want to take the time and detail necessary for a high-quality renovation, not just a quick turn-over."
The company has six properties in its portfolio. With properties in Melvindale, Redford, Westland, and Ohio, the business owns both higher-end properties and low-income units.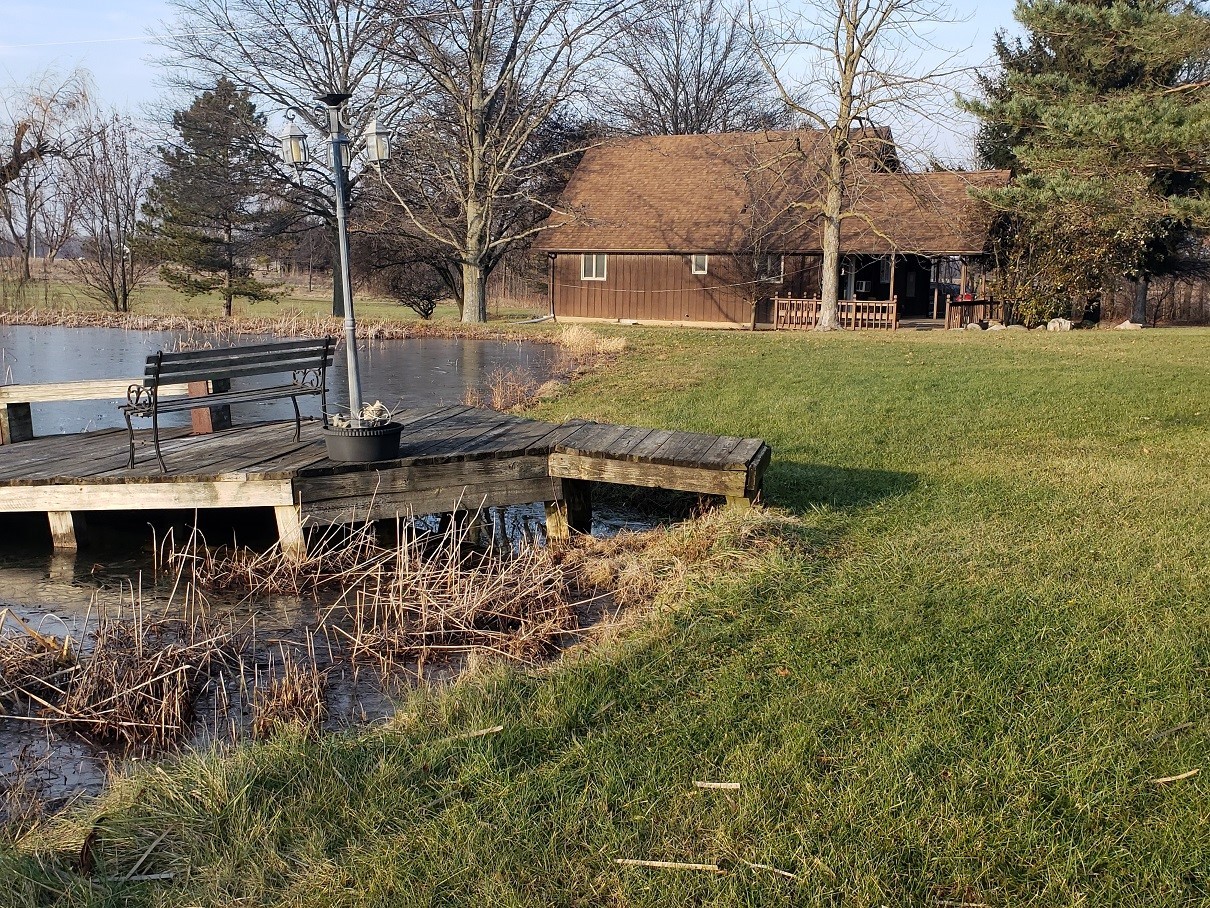 This summer, Daniwin Gashki plans to begin making movement on the company's core mission: to reacquire the dispossessed ancestral lands of the Grand Traverse Band of Ottawa and Chippewa Indians.
"The goal is to have our first property within the Grand Traverse Band of Ottawa and Chippewa Indians' six-county service area by the end of summer 2021," Andrew said, "We are going to try to flip the script and take back our land with our ingenuity, efforts, and hard work."
Daniwin Gashki provides high-paying employment, professional development, and homeownership opportunities to the Native community. The company hires employees who live on-site in low-income units that require intensive maintenance and repair.  The company's restoration process is documented in this walkthrough video from December 2020 of a refurbished home in Melvindale, Michigan.
The company's two employees currently receive $10.02 higher hourly rate for their line of work, according to the US Bureau of Labor Statistics Occupational Employment Wage Statistics.
"It's about revitalization and assisting people that need help through work, employment, and improvement," shared Andrew, "There are so many different reasons to have indigenous capability.  Once a person knows enough plumbing, painting, or carpentry then they can start on their own side gigs and eventually apply for a license."
Providing low-income housing and employment solutions to Native and Non-Native communities adversely impacted by the criminal justice system is just another way Daniwin Gashki's approach to property management stands out.  There is no credit requirement for low-income housing tenants. All of the company's employees have had lived experience with the criminal justice system.
"I'm trying to eliminate that type of inequity in our society through Daniwin Gashki so people can get back to normal and have a good life without having to constantly look over their shoulder," Andrew said, "Everybody has a dream house.  It's part of the American dream.  You want to have your nice little piece of land to raise your family on.  That's a driving factor for my company and my employees."
The ultimate goal of the company is to return the traditional homelands of Native Americans to tribal nations. Andrew added, "In order for this sustainable and profitable plan to be the most successful, each tribal nation should have their own version of a 'Daniwin Gashki' and support their own members' initiatives."
Keep up to date with Daniwin Gashki, LLC by visiting their Facebook page at https://www.facebook.com/Daniwin-Gashki-LLC-106952271005700/.
NOTICE: The production of this promotional piece was supported by Grant #90NN0004-01-01 from The US Department of Health and Human Services Administration for Children and Families (ACF).  Its content are solely the responsibility of Arrowhead Incubator, Inc. and do not necessarily represent the official views of ACF.